What is it about independent thinkers that allow them to push the world further and shift paradigms? They meet challenges not just with clear-cut solutions, but with grit. In an age defined by disruption, great thinkers adapt exceptionally to the ever-changing rules of the game.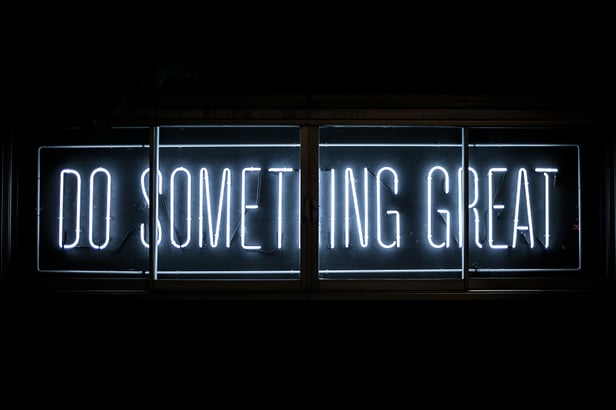 In the current climate, all of our comfort levels with the unknown are being put to the test. With no clear understanding on when we'll return to normalcy—or what "normal" will look like post-pandemic—we're being forced to adapt day to day, if not, minute to minute.
We find ourselves and our clients looking for a playbook with answers for how to tackle what's next. Our perspective has always been that of the entrepreneur— so we're sharing what we've learned along the way to help you navigate.

________________________________________________________________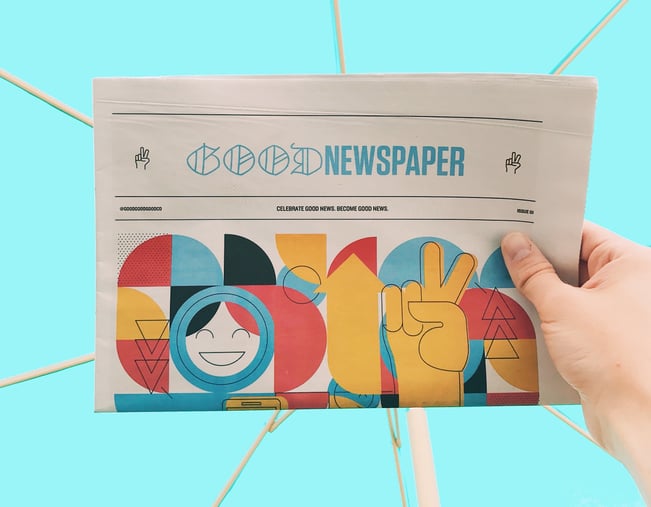 We often think about entrepreneurs as "visionaries" yet still overlook one of their biggest assets: their adept ability to problem solve... in real time.
We recently had the privilege to attend a talk on resilience given by Karen Reivich at University of Pennsylvania (hosted by our friends and partners at The OKC Thunder ). One key takeaway is the importance of optimism in being resilient.
____________________________________________________________
"Optimism does not mean being
blind to the actual reality of a situation.
It means maintaining a positive spirit
to continue to seek a solution to
any given problem."
Dalai Lama
_______________________________________________
These words resonate with us so deeply as entrepreneurs because they serve as a reminder that it's okay not to have all the answers. In fact, we need to be comfortable problem-solving through the unknown, one obstacle at a time.
Using this optimism, we're able to drive innovation and disruption—in our business and more importantly, in our work. If we can focus on finding solutions, we will set ourselves up for opportunities and, ultimately, growth.



_______________________________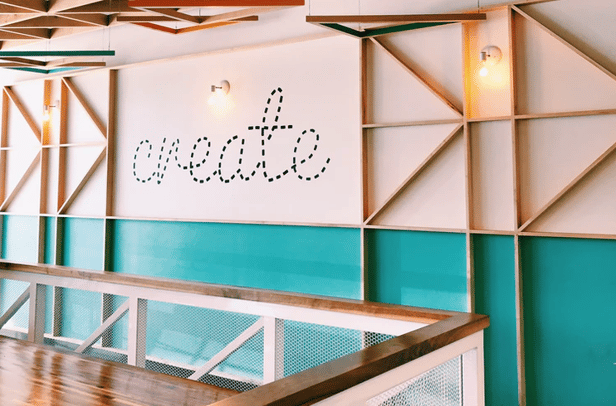 Because we're in an industry where the rules of the game are always changing, playing it safe can be more dangerous than taking calculated risk.
In her book Thinking in Bets, Annie Duke explains how uncertainty makes every decision we make a bet against all the futures we're not choosing. This line of thought especially resonates now, when all of our notions about the future are being turned on their heads. We've seen that the entrepreneurial minded benefit from shifting their focus towards bet-thinking; to accept that better decision-making starts with getting comfortable with the uncomfortable.
The brands and businesses that embrace this uncertainty are developing resilience in the face of cultural shifts, and therefore securing their future.
Elmhurst is a perfect example of what it means to bet on the future and win. A long-time dairy producer in a world moving away from milk, Elmhurst forged a way forward by pivoting to nut-based milks. In doing so, it secured its own future.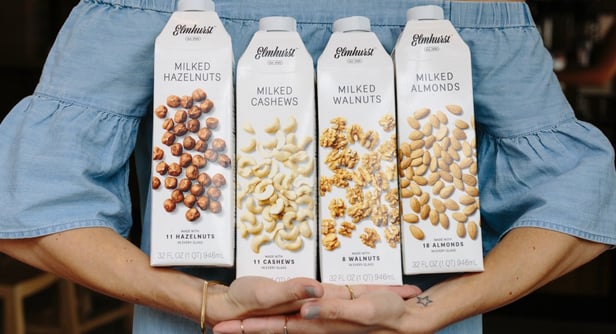 As we reflect on what a post-pandemic world will look like, we need to define the role of our brands in this new world - or risk being left behind.

_______________________________________________________________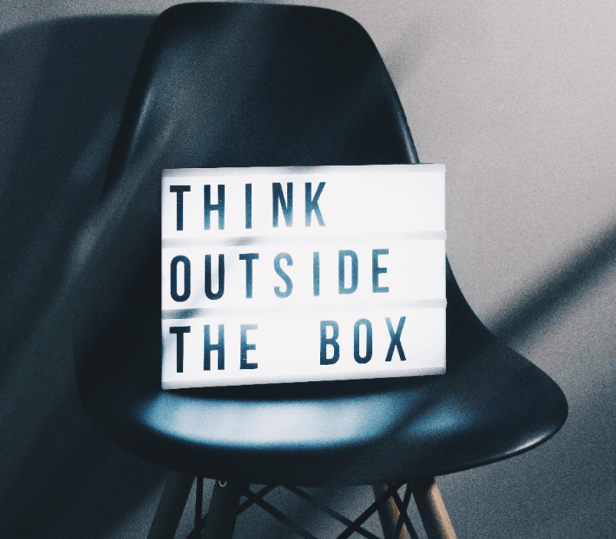 Often entrepreneurs are strapped for resources and tasked with creating something out of nothing. At a time when few of us have access to the resources we had been accustomed to, we're all feeling the pressure of changing expectations and thinking on our feet.
Many businesses, especially those seriously affected by the pandemic, are innovating fast and redesigning their business models in order to overcome the threat of their potential failure.
In Seattle, the famous upscale restaurant, Canlis, closed their dining room and opened 3 pop-up replacements; a bagel shop, a driver thru, and a family meal delivery service. Born out of a short-term necessity, pop-up retail concepts could become a long-term model for some businesses.


So, what can brand leaders learn from this ingenuity? ...

In spite of the challenges, uncertainty, and lack of resources -- they can embrace this opportunity for innovation, even if in small increments. Incremental innovation has the opportunity to drive growth, sometimes even more so than breakthrough innovation. Our current crisis is an invitation to continuously optimize and evolve our offerings to better serve people and our planet—and you can be sure the brands that lean in will problem-solve their way to game-changing solutions.
---

Follow us on LinkedIn and subscribe to our newsletter to receive real-time advice on branding and business.