How we doubled conversion rates and grew sales by relaunching an E-comm business from scratch.
Ito En is Japan's biggest tea company with a presence in the US. Known for its bottled premium teas it also owns an online loose leaf business with a small, but loyal following. However, there was no growth even though green tea, matcha and Japanese pop culture is highly trending. The online platform was cumbersome, corporate, verbose and uninspiring. time for a total refresh… to truly connect with people would take an engaging experience, stylish design and meaningful content.
We defined 5 Branding Principles for reinventing your e-comm business for a digital-first world.
1. Experiences over transactions: People don't want to feel sold to, they want a connection, something that engages them emotionally or intellectually.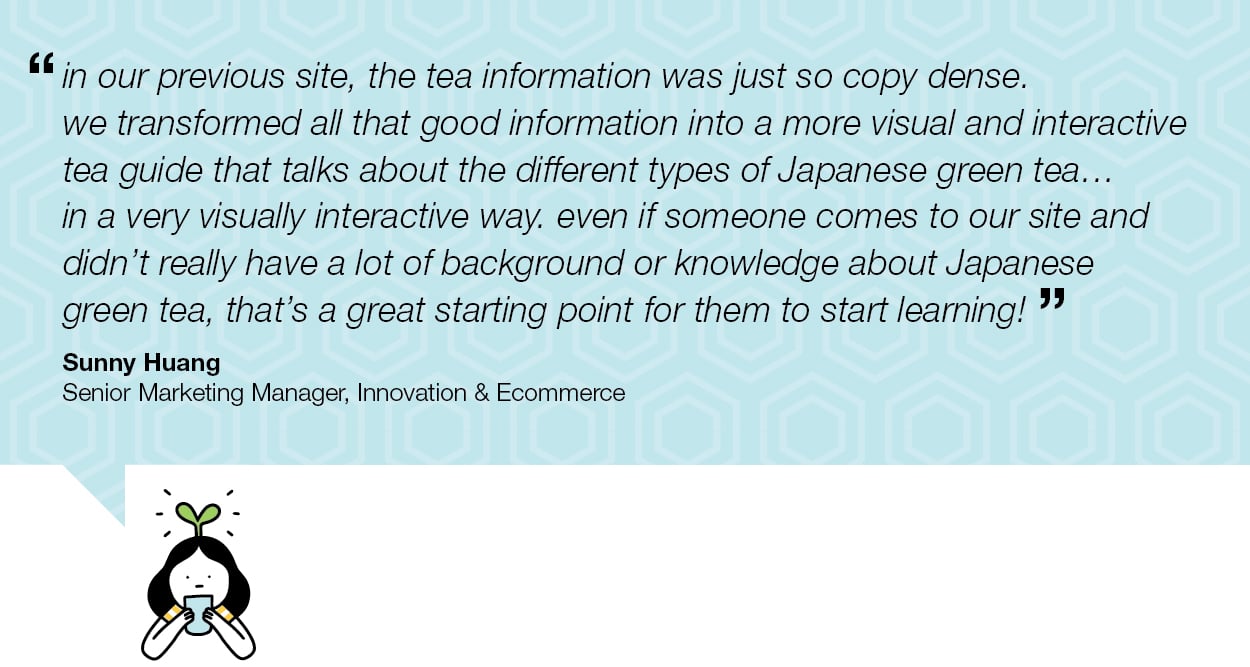 2. Connect to culture: To be fresh meant being culturally relevant to peoples' lives, tapping into big trends, cultural shifts and new behaviors.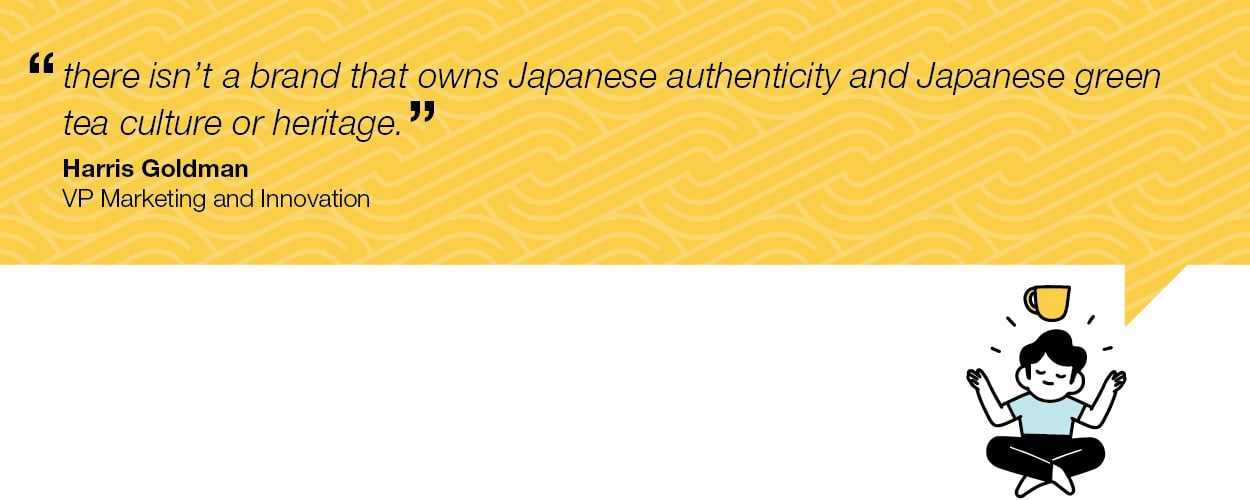 3. Make it frictionless: It goes without saying that navigation must be seamless but this simple principle gets overlooked. allowing people discover what they need then letting them buy at every opportunity.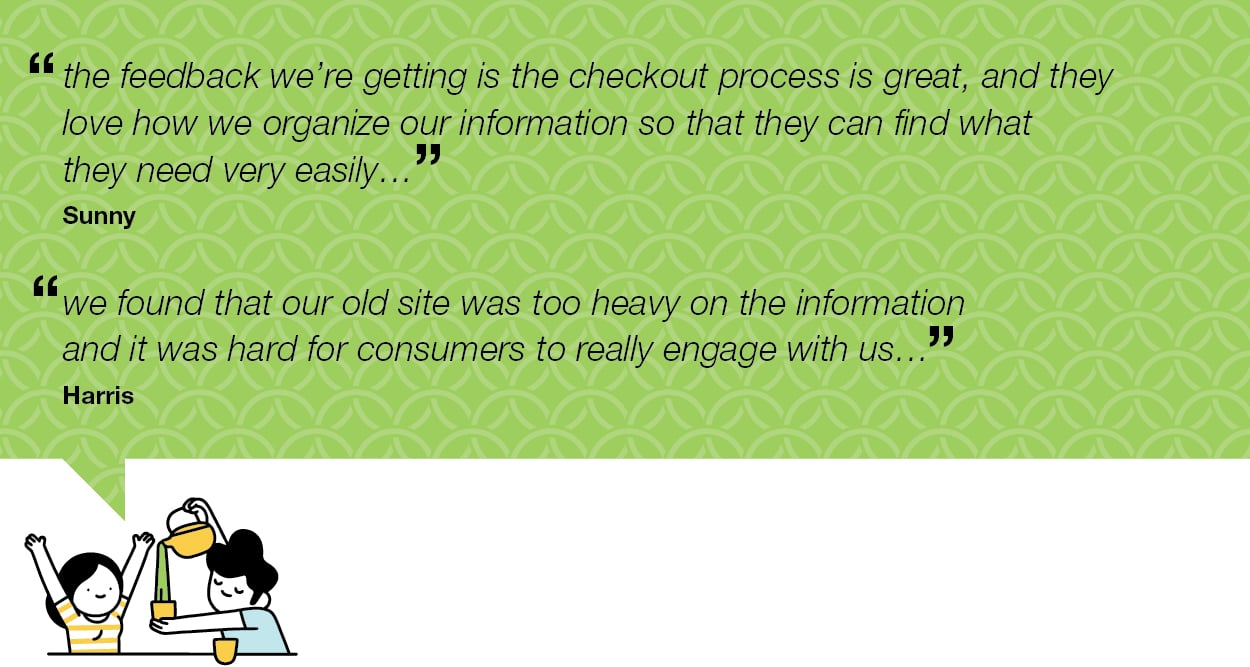 4. Useful content wins: We developed thoughtful and useful content to bring people to the site and to keep them there… if content adds value you build an important connection.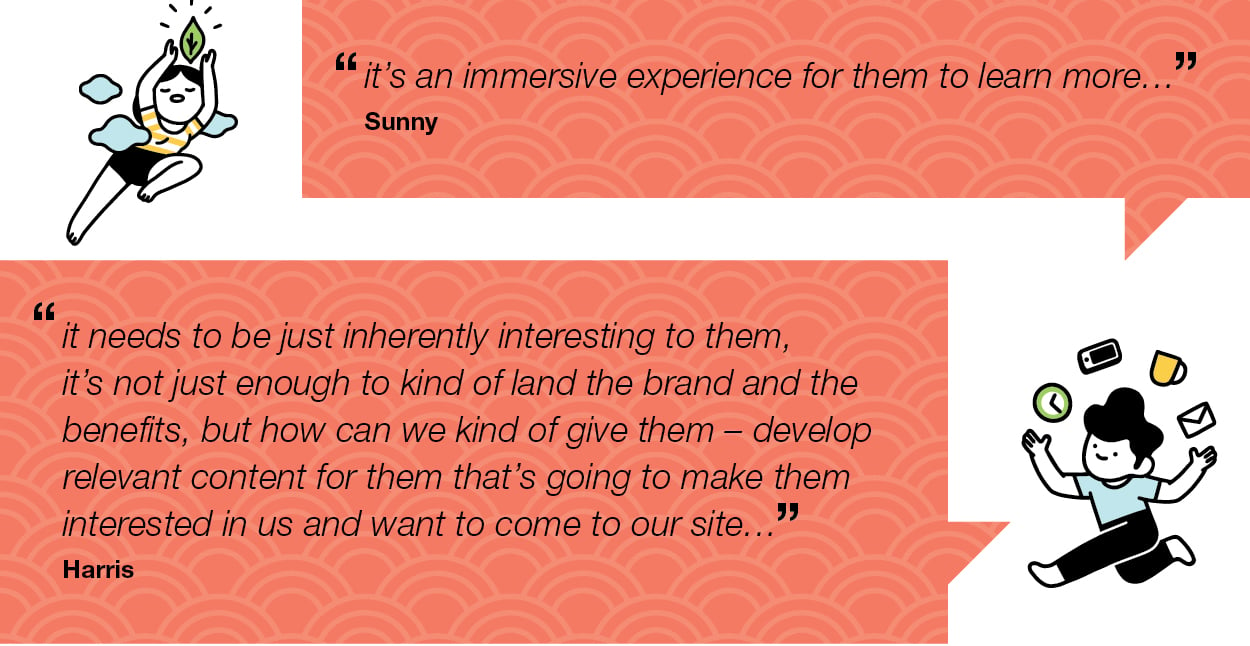 5. Genuine moments of delight: The design and visual expression was critical. It set the tone, helped navigation and brought distinction. the modern riff on Japanese culture, the styling of the characters, cool patterns as well as fun infographics set it apart from the clichéd imagery one typically associates with Japanese tea brands.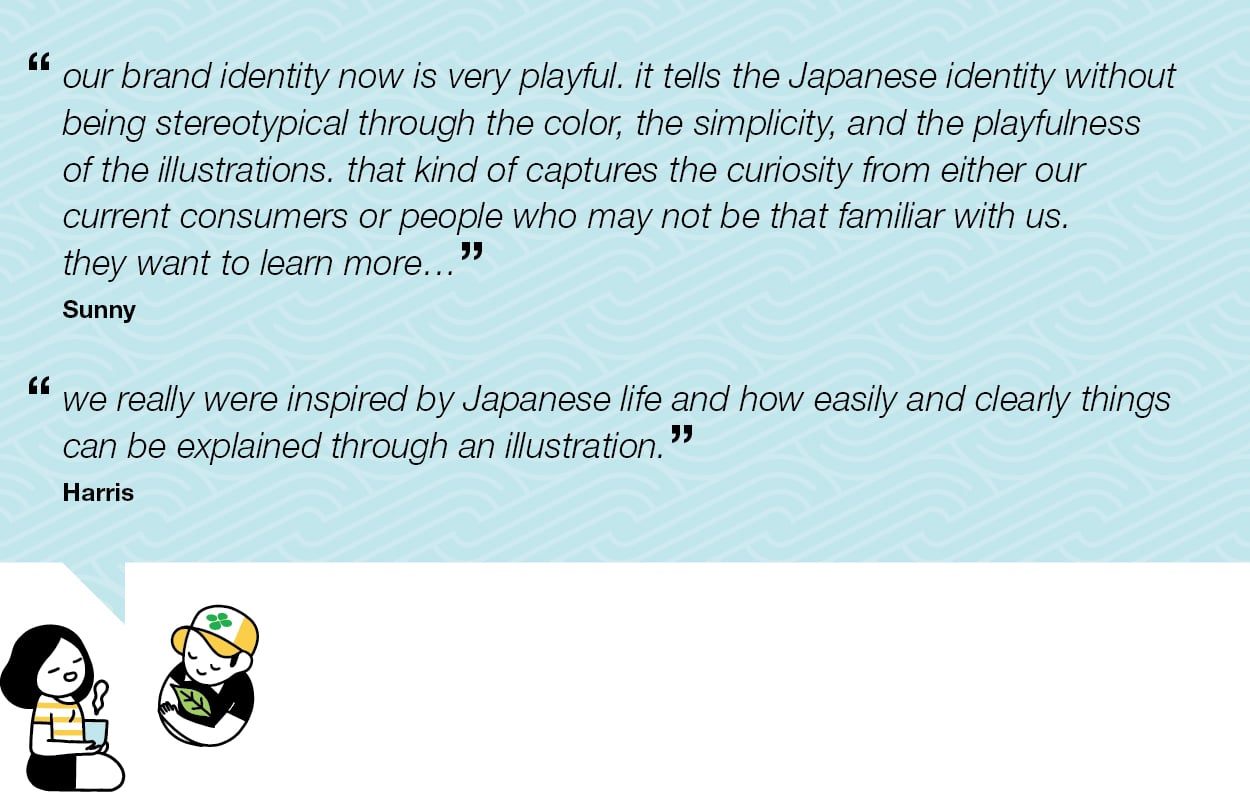 The proof is in the data…Immediately on relaunch conversion rates doubled, sales went up and engagement had a dramatic uptick.