purpose driven innovation driving positive social change – highlights from the 2018 Fast Company Innovation Festival
attending this much anticipated festival this fall, our team highlighted "profit with purpose" – a discussion about social innovation and the value for business – as a stand out panel session that really connected with the work we do.
"as a growing number of purpose-driven businesses use innovation to drive social good, it's clear that many companies are looking beyond the bottom line both to attract top talent and reach new customers." Fast Company
greatly inspired by this talk, with its focus on themes like standards, measurability and value proposition, below are our key takeaways from the session:
purpose should be central (not adjacent) to your value proposition. an authentic, actionable and widely-accepted brand purpose should be an extension of who you are as a business and the value provide the consumer, the market, the industry. it should align to your business, not just be a belief.
purpose must be measured to be real. purpose really needs to be translated into KPIs to reinforce the investment / commitment to an organization's purpose and its translation into behaviors.
purpose must align with greater efforts for good (versus brand silo initiatives). SAP's approach of aligning the pillars of their purpose to the UN's 17 sustainable goals is true inspiration – and their logic is very rationale – the more people, companies and industries align to these global goals, the greater the likelihood we can achieve them.
who's ready to change the world?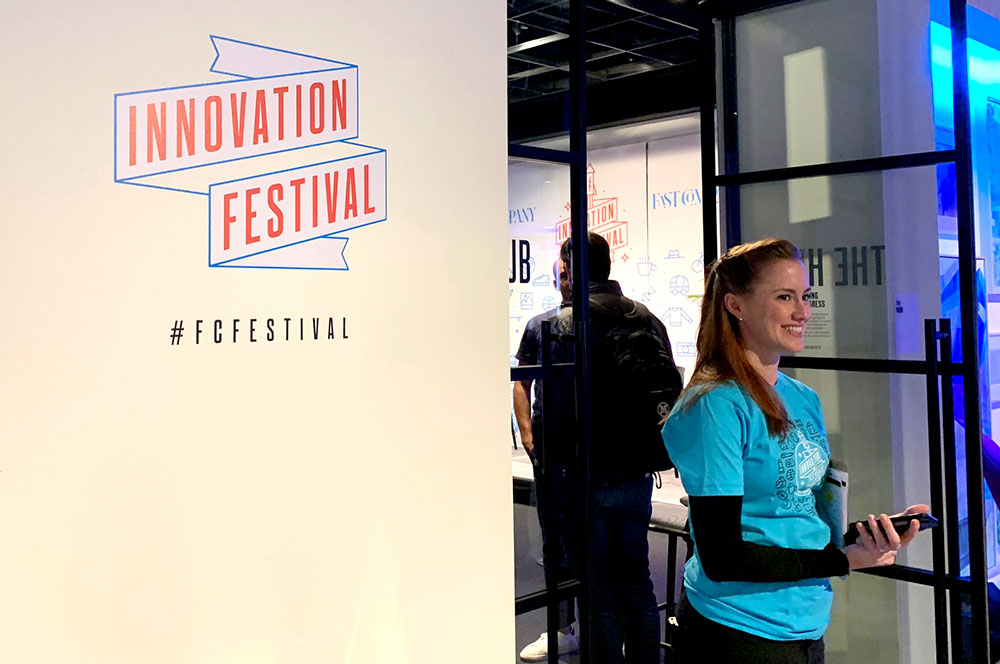 want to read more from us? visit our words page