…by tapping into human wellness behavior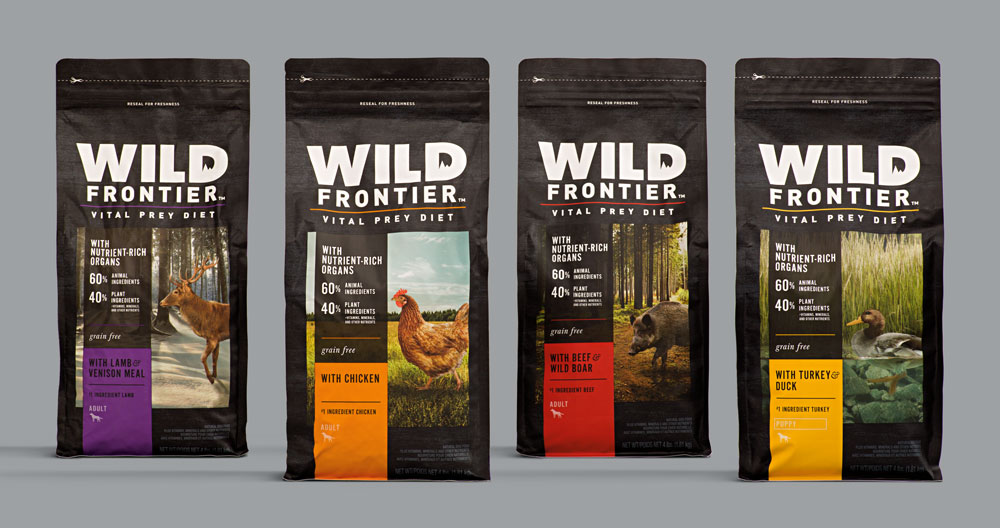 as some pet parents increasingly following the latest human wellness trends – Paleo, Whole 30 and similar diets – the Mars Natural Petcare team recognized a new opportunity to build a premium specialty pet food brand.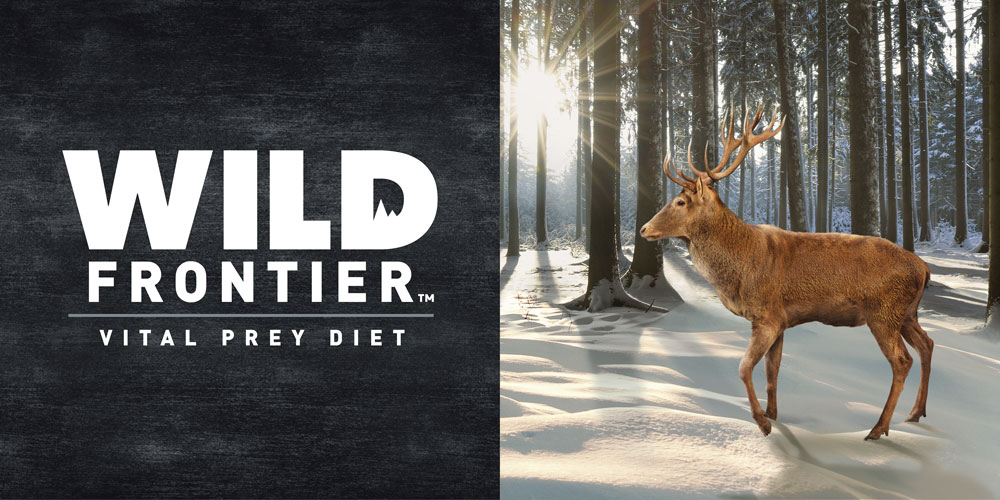 as a prey-based nutrition food, Wild Frontier was inspired by the way pets' ancestors thrived in the wild. we defined a narrative promising a food experience that is 'true to the hunt'. its name and powerful brand mark echoes the active outdoor lifestyle category. a striking visual language brings to life the prey in its natural habitat imbuing a sense of drama and story-telling. the simple bold design was purposely crafted to have powerful impact not only on shelf but also in ecomm and digital media.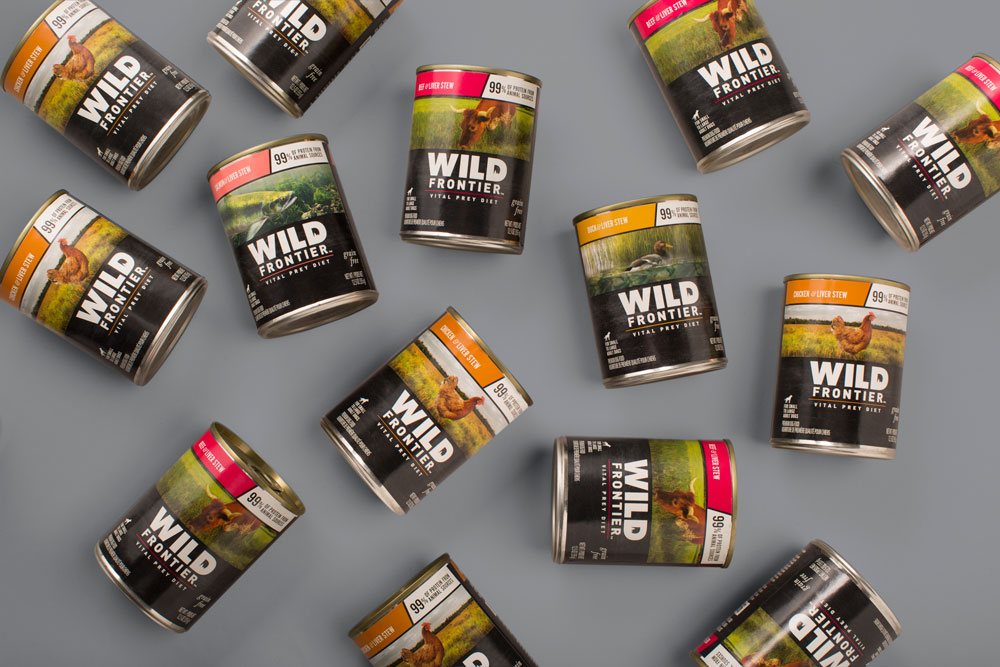 see more of our work here