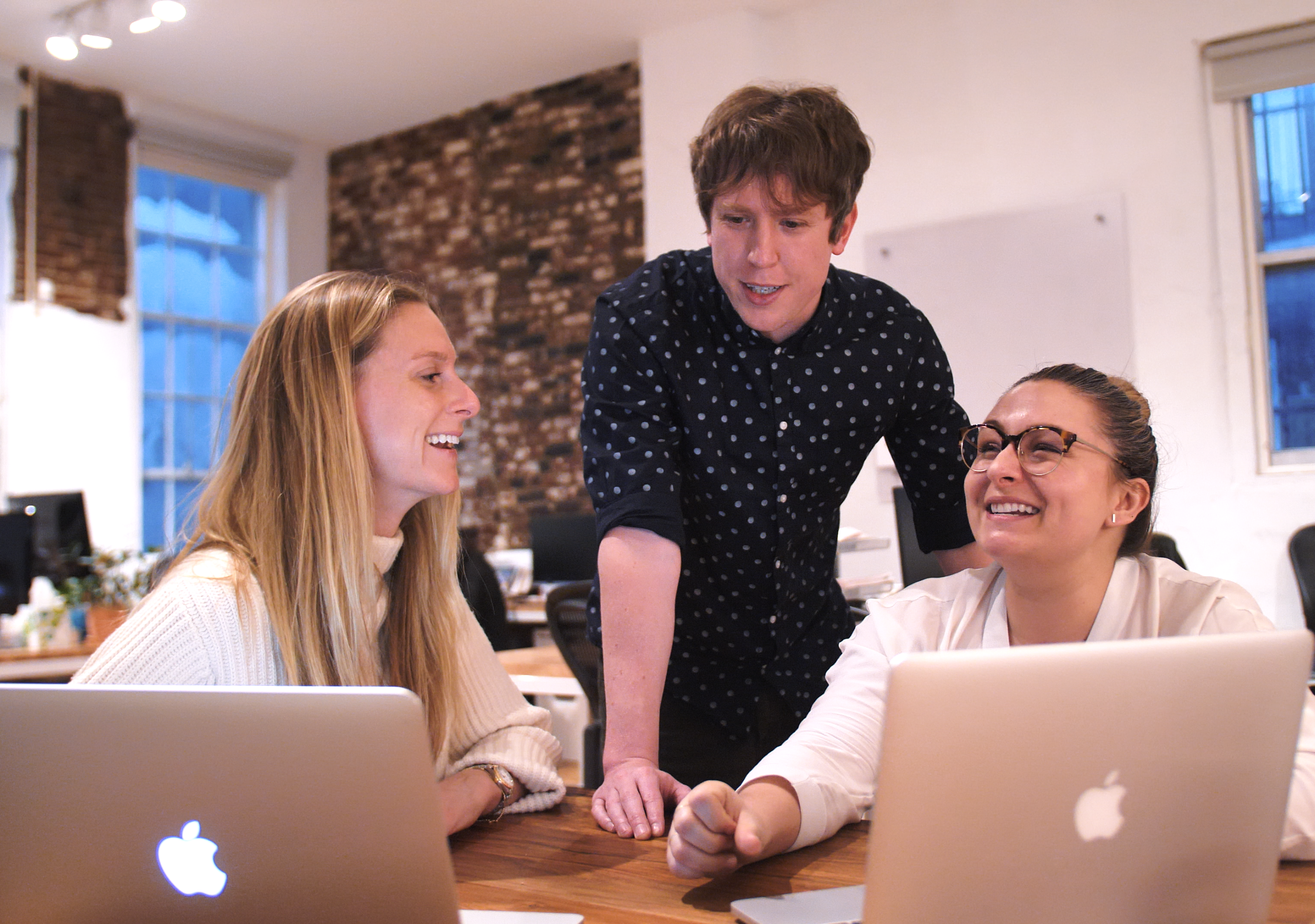 at clarkmcdowall, we're proud to continuously cultivate a team of imaginative and intelligent brand architects and empower them to reach their greatest potential.
as we look to 2020 and begin to plan for the year ahead, we are thrilled to announce the recent promotions of Terry McCarthy, Betsy Price, and Phoebe Simmer across three of cm's core disciplines.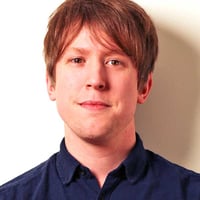 Terry originally joined cm as an associate designer. over the past nine years, he has become an invaluable asset to our client partners. with a consultative approach, Terry elevates creative in a way that's intuitive, imaginative, and on-brand. in his new role as design director, Terry will continue to provide a rational, strategic voice across all creative engagements. he remains committed to fostering agile and flexible collaboration with our clients, ensuring that cm always delivers best in class creative solutions.
---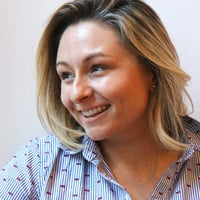 Betsy joined cm and, within a year, her impact on the business was immediately felt. her prior experience servicing clients from both an account and new business capacity has made her a valued resource internally and externally. one of Betsy's core strengths lies in her ability to understand the unique challenges of our clients, allowing us to better mobilize our internal teams to speak to those needs.
skilled in building long term relationships as a trusted thought partner and collaborator, Betsy's new role as director of client services ensures that her experience and perspective is leveraged across the agency and especially with the team members that she mentors. Betsy is a consistent source of positivity and enthusiasm for her clients and the cm team alike.
---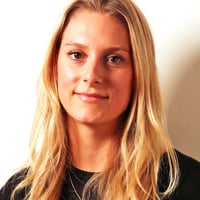 Phoebe joined cm as a strategist in 2015 and brought with her a wealth of experience in B2B and corporate brand strategy. over the past four years, Phoebe has diversified her strategic offering to include B2C engagements across food and beverage as well as technology verticals. Phoebe approaches each challenge with poise, professionalism, and a subtle, yet unwavering confidence. she successfully navigates any client engagement, no matter the brief.
in her new role as associate strategy director, Phoebe will continue to provide the strategic rigor that is the cornerstone of cm's offering. additionally, she has joint oversight of cm's strategy internship program, which we are proud to have launched earlier this year!
please join us in congratulating Terry, Betsy and Phoebe on their promotions.
interested in joining the cm team? see what roles we're hiring right now or contact us at talent@clarkmcdowall.com